Women + Wealth: Planning Your Financial Future
Presented by Susan Hines
Statistics show that women in the United States currently control the majority of total personal wealth in our country and are earning more than half of the degrees in our colleges and universities. However, in spite of their rising financial power, women are much more fearful of being able to support themselves and their family members; whether it is providing for their children's educational costs, saving and investing for their own retirement, or assisting with the potential living expenses of an elderly relative. Being stressed about money impacts both physical and mental well-being and can have a direct impact on how we function in our daily lives. Whatever life stage you are in, it is imperative to have the financial knowledge you need to make the most educated choices for yourself and your loved one.
Join us for a lively discussion on the importance of sound financial planning. Feeling confident about how to best plan for and protect your own financial future will allow you to best navigate through the exciting uncertainties of your life.
Some of the topics that will be covered include:
How to create a solid foundation — Banking services and building your credit
Making your money work for you — Understanding the basics of stocks, bonds and cash
Looking ahead toward a secure retirement — the power of long-term investing
Protecting your life and your legacy — Fundamentals of estate planning
About the Speaker:
Susan Hines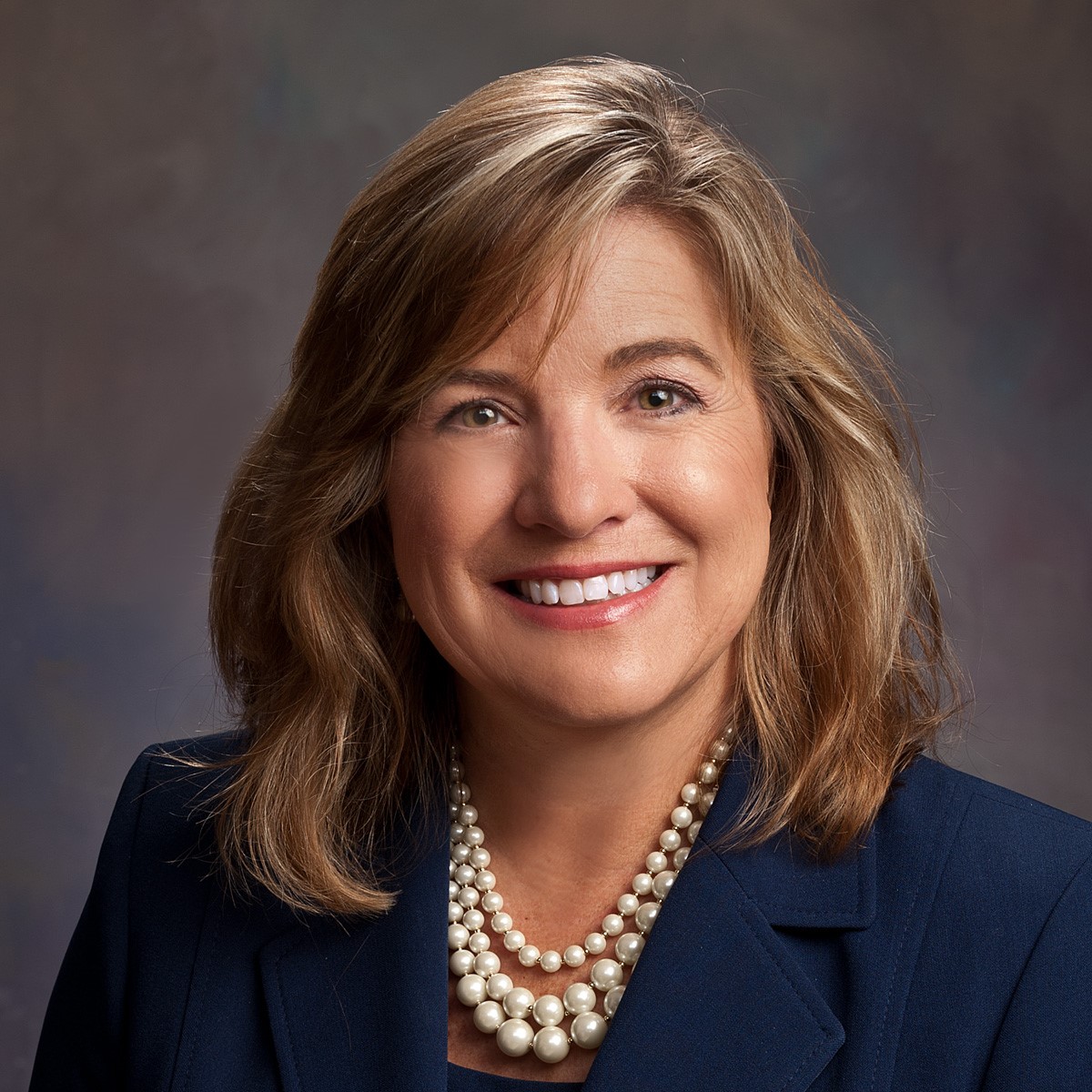 Susan Hines is a principal in Sabal Trust's Sarasota, Florida office with more than twenty-five years of experience working alongside individuals, families, and charitable organizations developing and administering their personal estate and wealth management plans. Susan earned a Bachelor of Science in Business Management with high honors from the University of Florida Business School and a Juris Doctorate from the University of Florida Law School. She is also an honor graduate of the ABA's National Graduate Trust School at Northwestern University.
Susan is a licensed attorney in Florida, a member of the Florida Bar Association and serves on the Board of Directors of the Sarasota County Bar Association. She is a Leadership Sarasota Graduate, an Executive Board Member of the Southwest Florida Estate Planning Council and a past-Chairman of the Venice Area Estate Planning Council. Passionate about financial literacy and youth development, Susan has committed her time and expertise in the community as a Board Member of the Boys and Girls Clubs of Sarasota County, the Gulf Coast Community Foundation and as a classroom educator for Junior Achievement.